THERE ARE LOTS OF REASONS PEOPLE LOVE LIVING IN THE WEST.
Let's keep those
and create new ones.
Communities List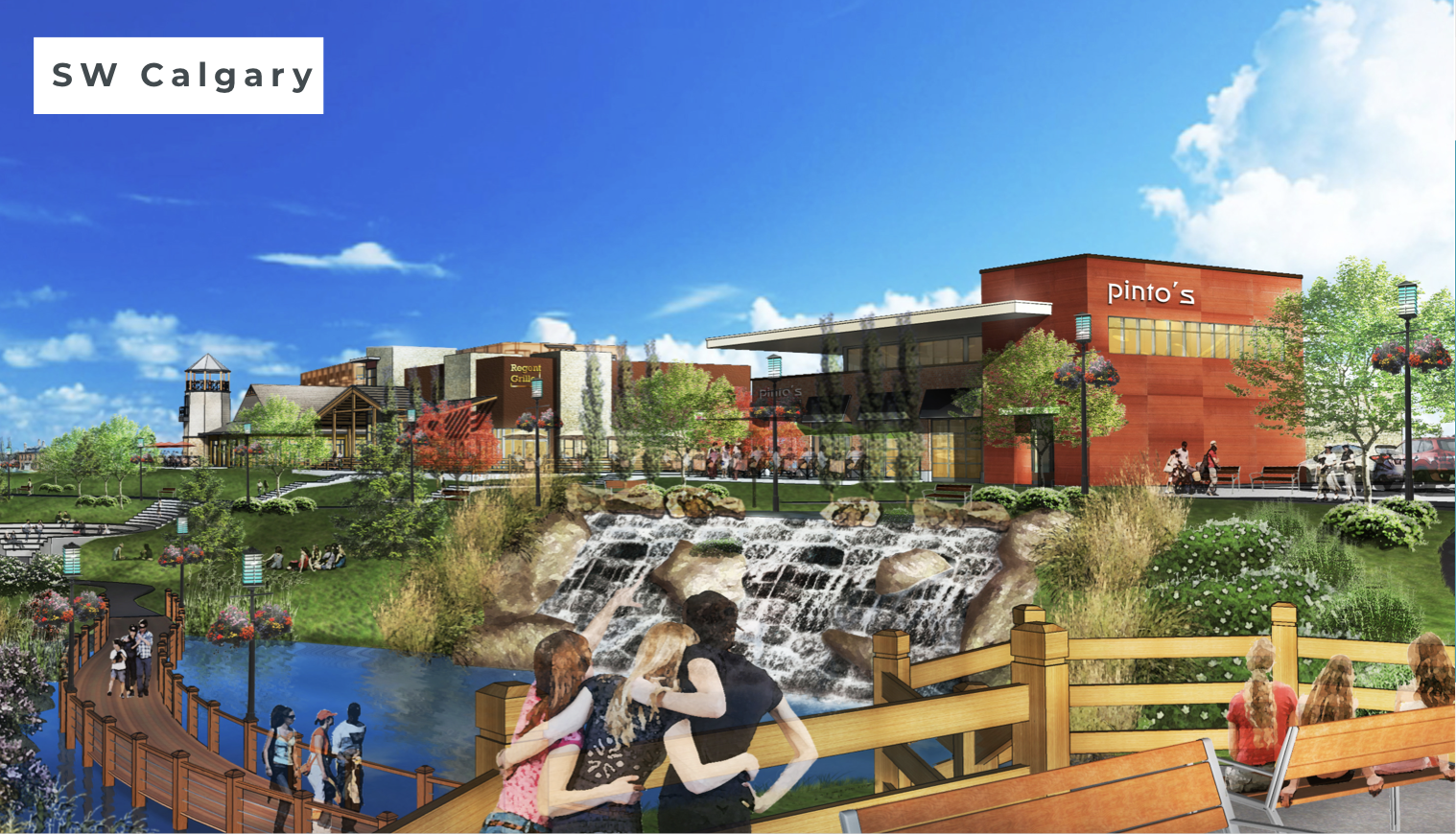 Bridgeport
Coming soon to the west side of Chestermere, this master-planned community promises future residents the ability to live and work in their own area with no shortage of recreational opportunities. Enhanced by an interconnected open-space system in natural settings, Bridgeport offers a variety of residential and commercial uses, featuring schools, parks, playgrounds and more.
660 ACRES OF LAND DEVELOPMENT
4,300 UNITS
9,500 RESIDENTS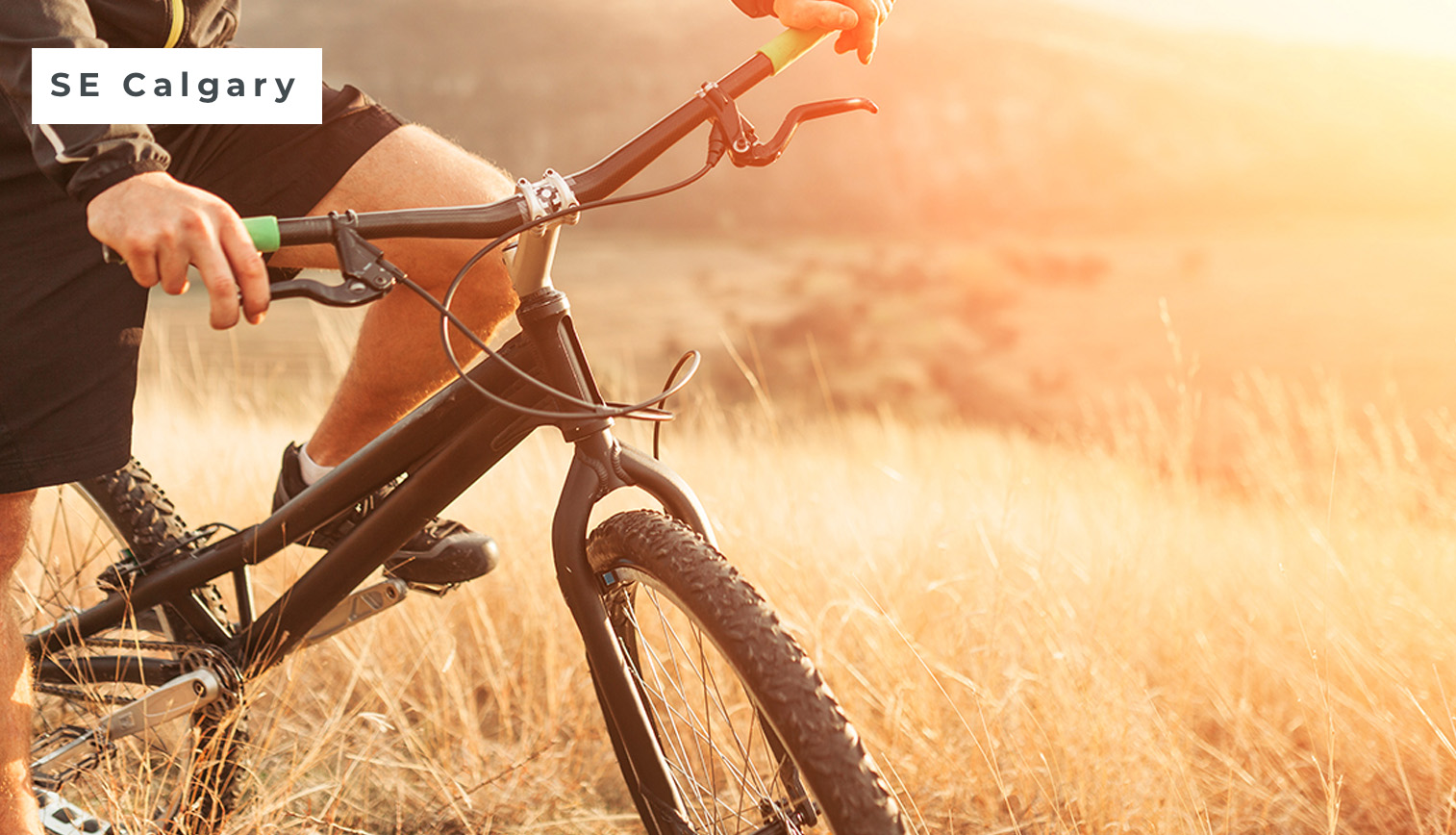 Chapparal Meadows
Located just north of 194 Ave SE and west of the Blue Devil Golf Course, Chaparral Meadows is designed for quiet living with a beauty that suits the nearby Bow River and Fish Creek Park trail system. Chaparral Meadows is destined to be one more reason why it's great to live in southeast Calgary.
40 ACRES OF LAND DEVELOPMENT
310 UNITS
700 RESIDENTS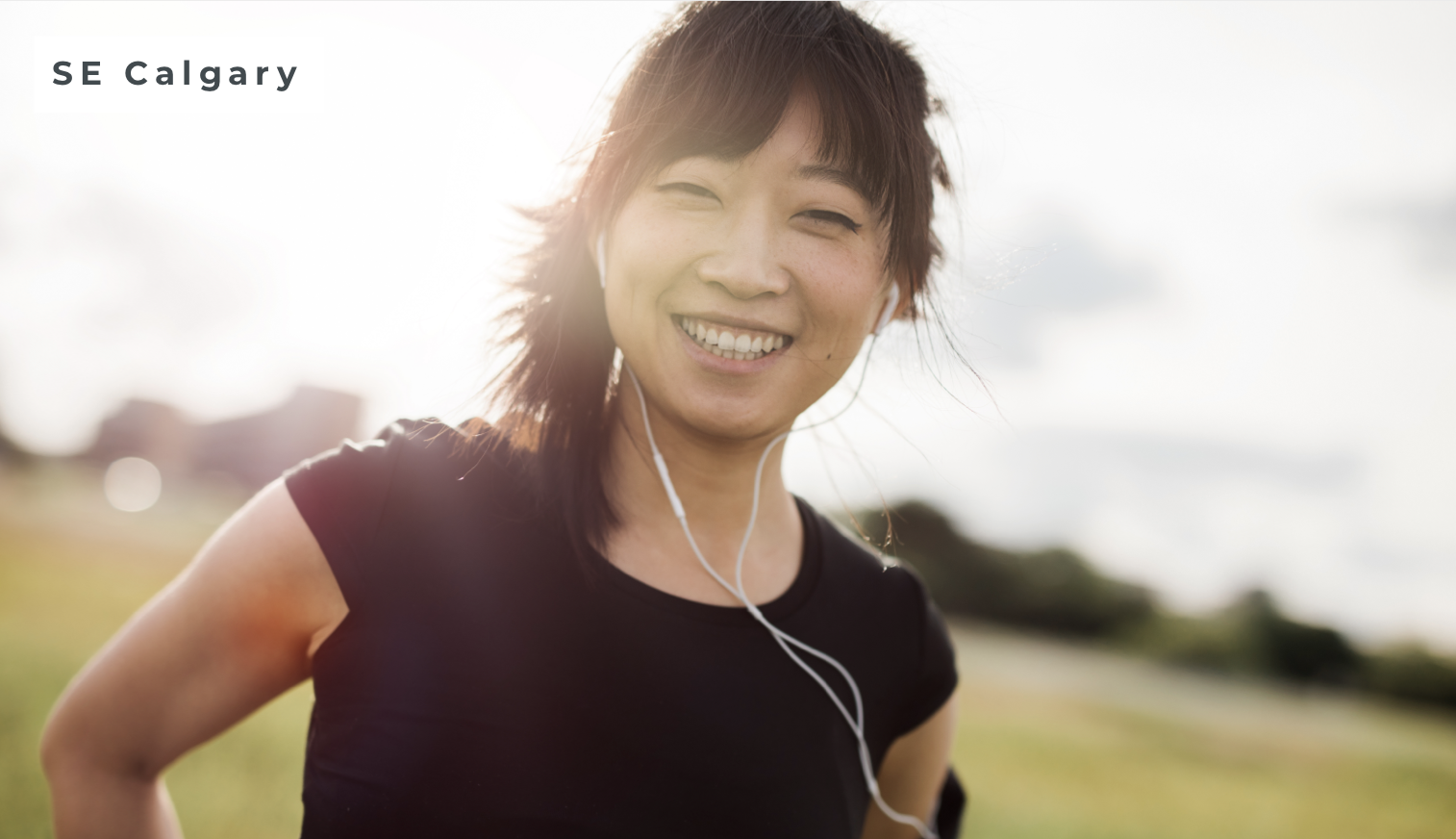 Creek View
With over 25 per cent of the neighbourhood dedicated to an environmental reserve, future Creek View residents will live in a balanced, natural community. Located south of 210th Ave and east of Sherriff King Street, the gently flowing Pine Creek will provide a spectacular corridor attached to green spaces and multi-use pathways in a beautiful valley environment.
170 ACRES OF LAND DEVELOPMENT
900 UNITS
2,000 RESIDENTS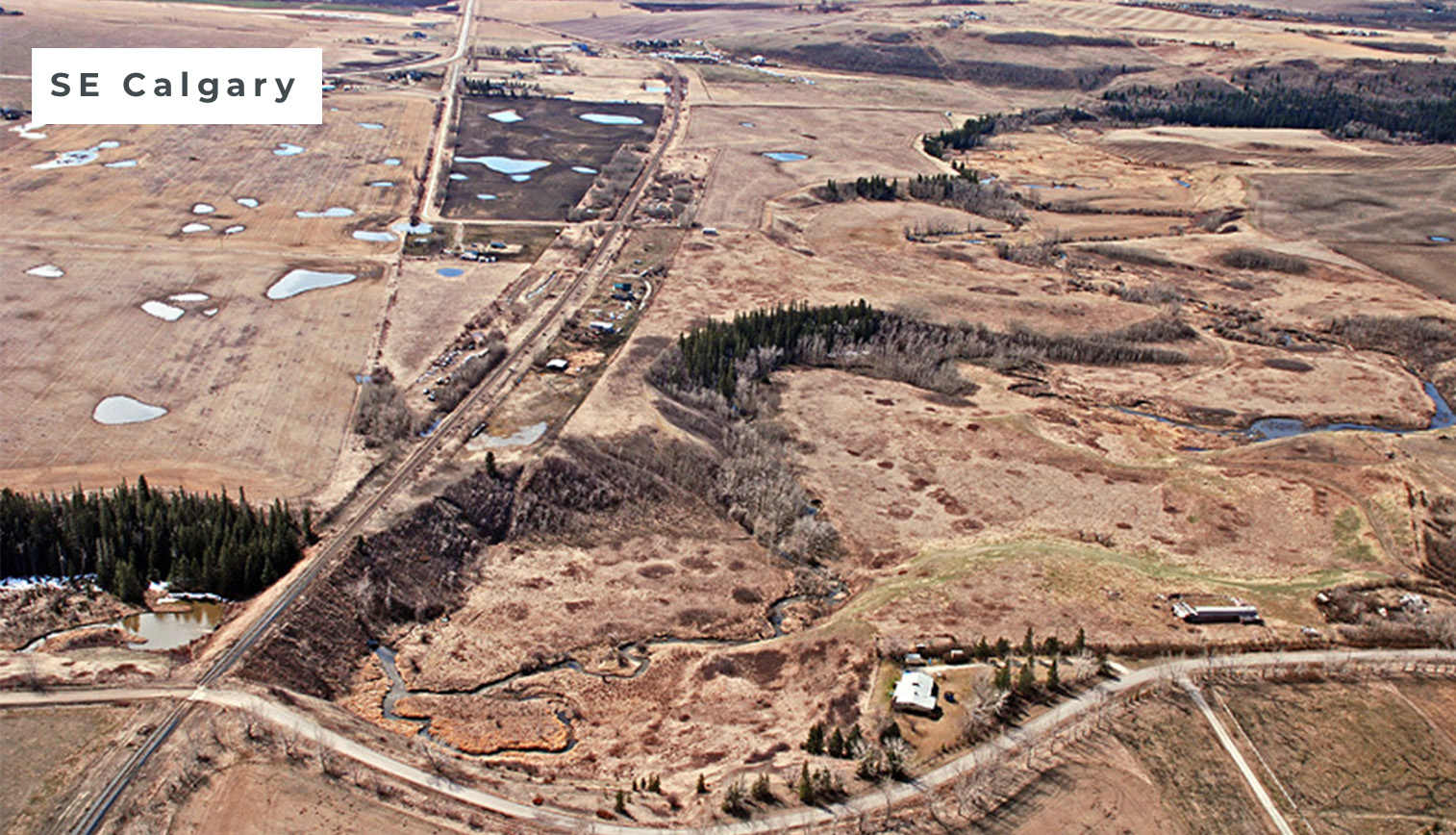 Creek Rise
Breathtaking views from high above the Pine Creek and its surrounding valleys will be a major attractor in a community that also features an open space network as its focal point. Thirty per cent of the community will be dedicated to an environmental reserve that draws much of its beauty from the Pine Creek's natural features.
88 ACRES OF LAND DEVELOPMENT
465 UNITS
1,500 RESIDENTS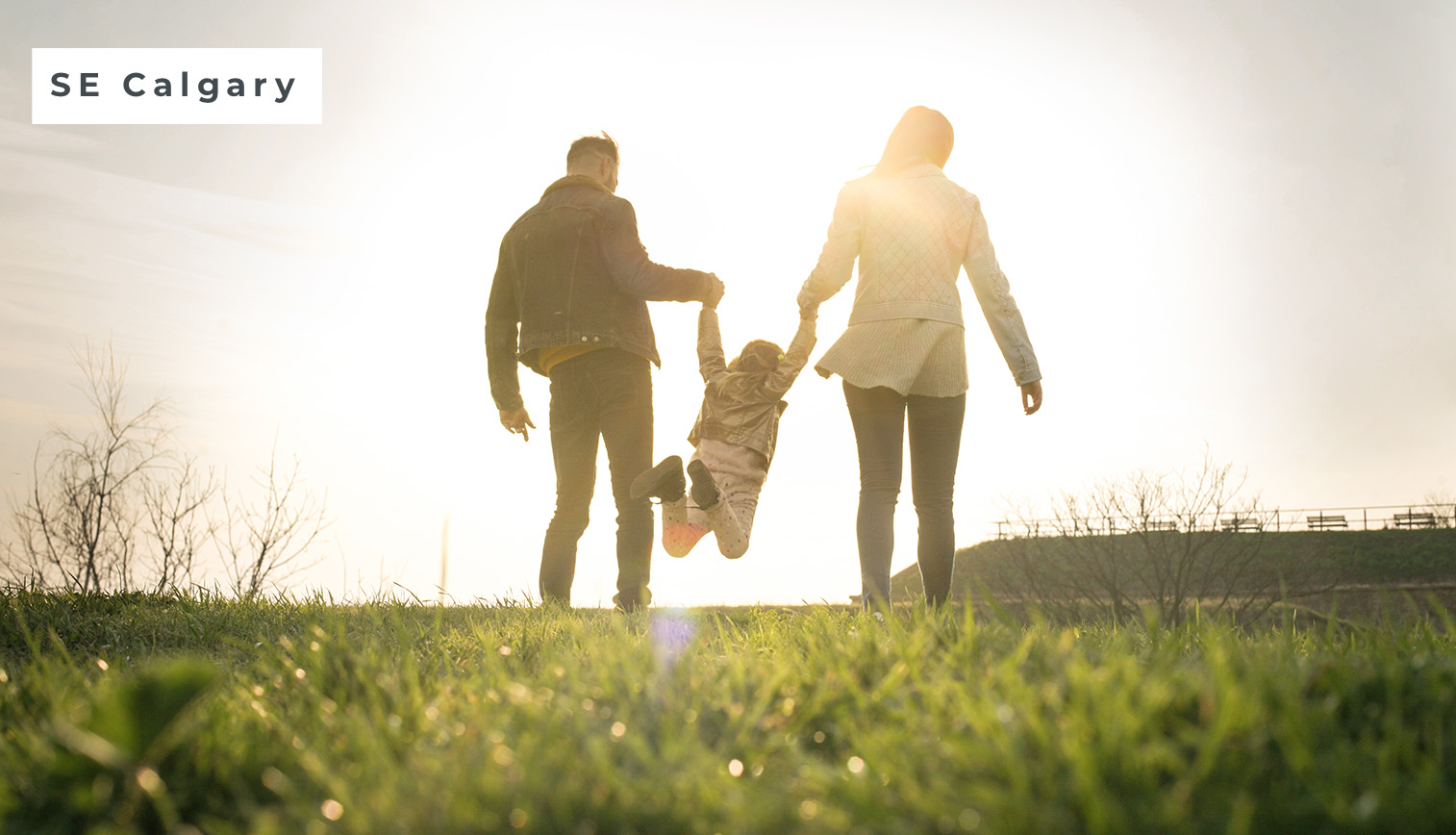 Rangeview
Southeast Calgary's newest family-oriented neighbourhood will sit next to a large, serene wetland, providing the kind of backdrop that only comes from nature. The South Health Campus, Seton Recreation Centre, a Calgary Public Library and Seton Urban District are just some of the amenities and attractions that will lie within easy access.
320 ACRES OF LAND DEVELOPMENT
2,400 UNITS
5,500 RESIDENTS
Kathryn
A unique, exciting hamlet is coming to Kathryn, minutes east of CrossIron Mills in the MD of Rocky View. Highly livable and self-sustaining, Kathryn will be a blend of residences, main street commercial, school and community facilities, light business and industrial development.
770 ACRES OF LAND DEVELOPMENT
650 UNITS
1,500 RESIDENTS
Amberwoods
Airdrie families enjoy ample living space and easy access to must-have amenities at Amberwoods in Luxstone. The community borders walkways on all sides and each semi-attached two-story residence brims with character, making Amberwoods a great family-friendly community.
20.4 ACRES OF LAND DEVELOPMENT
185 UNITS
500 RESIDENTS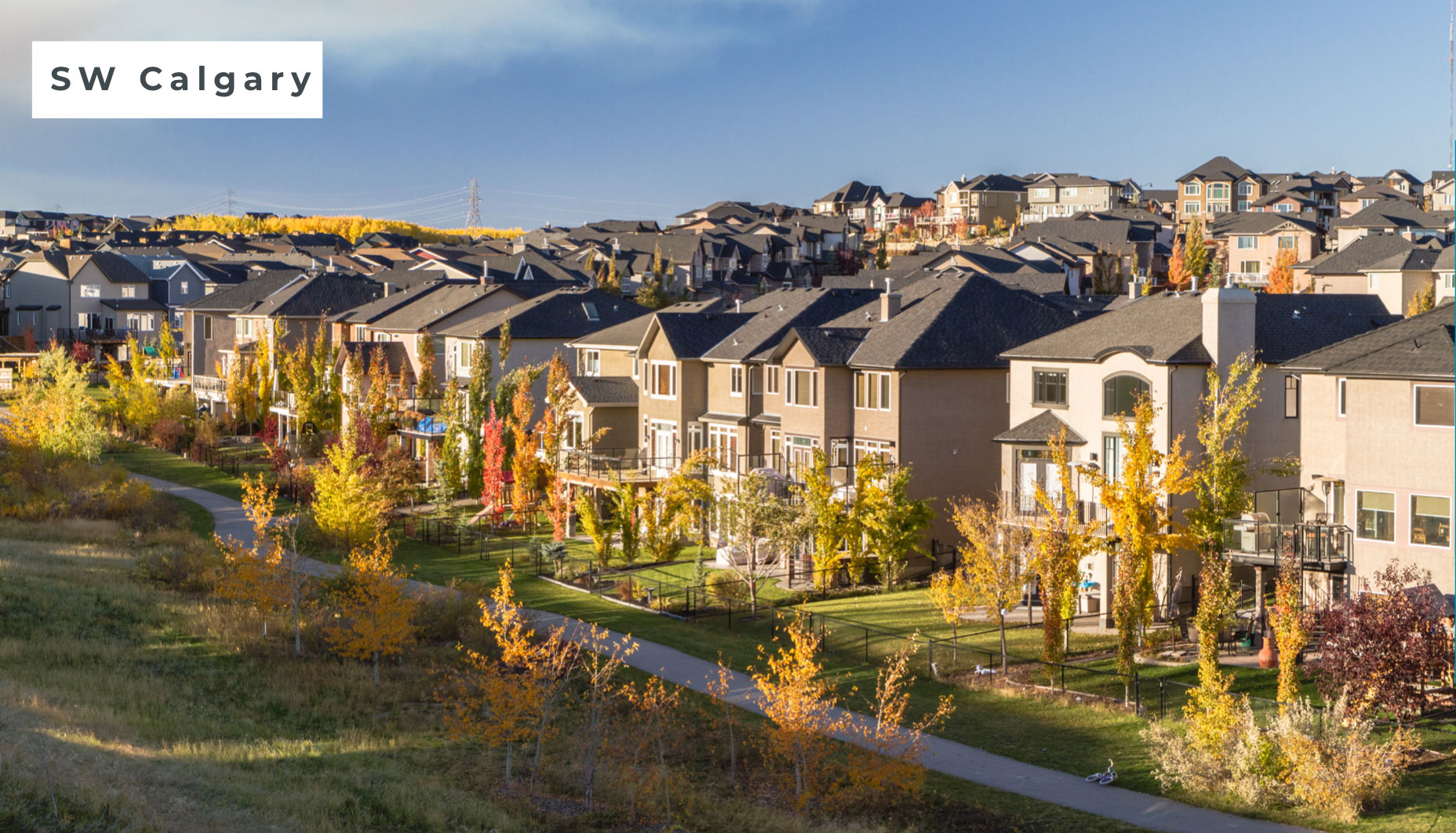 Aspen Stone
Surrounded by Aspen groves, the community of Aspen Stone makes the most of its west-Calgary location, facing south into the picturesque Springbank Valley. There, you'll find townhomes, single-family homes, condos and estate properties. Aspen Stone residents love their community for its pathways, environmental reserve and easy access to both downtown Calgary and the nearby mountains.
95 ACRES OF LAND DEVELOPMENT
290 UNITS
650 RESIDENTS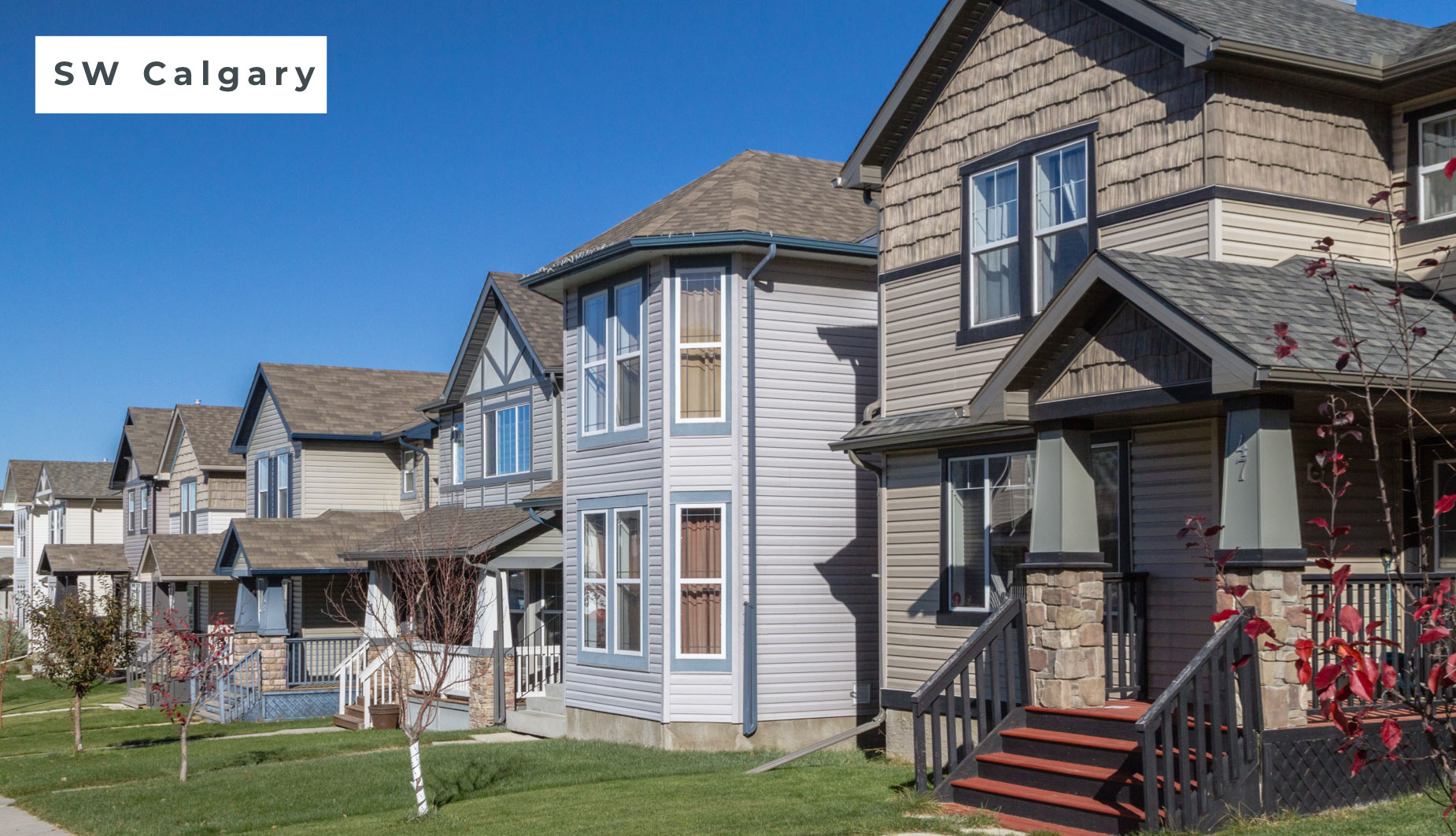 Evercreek Bluffs
Developed to reflect the natural topography of the area and blend into Fish Creek Park, Evercreek Bluffs access to this unique area of southwest Calgary makes it a desirable community. Whether you live in one of the multi-family villas, single family homes or estate properties, Evercreek's linear path system gives you easy access to this ten-thousand-acre park.
53 ACRES OF LAND DEVELOPMENT
230 UNITS
550 RESIDENTS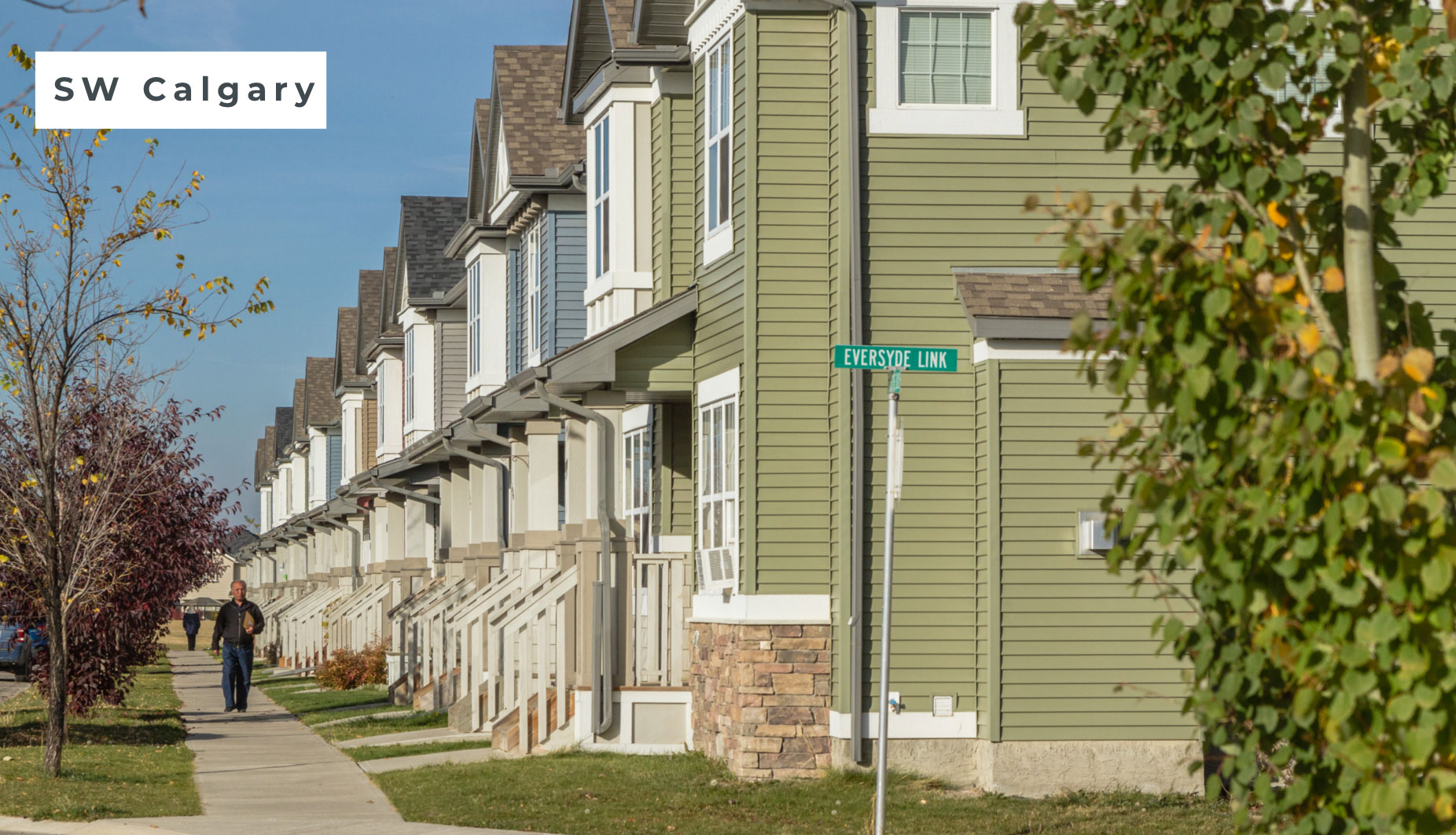 Evergreen Grove
Cozy and convenient, Evergreen Grove residents love their southwest home for its green spaces and its proximity to schools, shopping, recreation, medical care and public transportation. Homes are built closer to the street to maximize backyard space and the community is linked by multiple pathways to Fish Creek Park.
53 ACRES OF LAND DEVELOPMENT
236 UNITS
550 RESIDENTS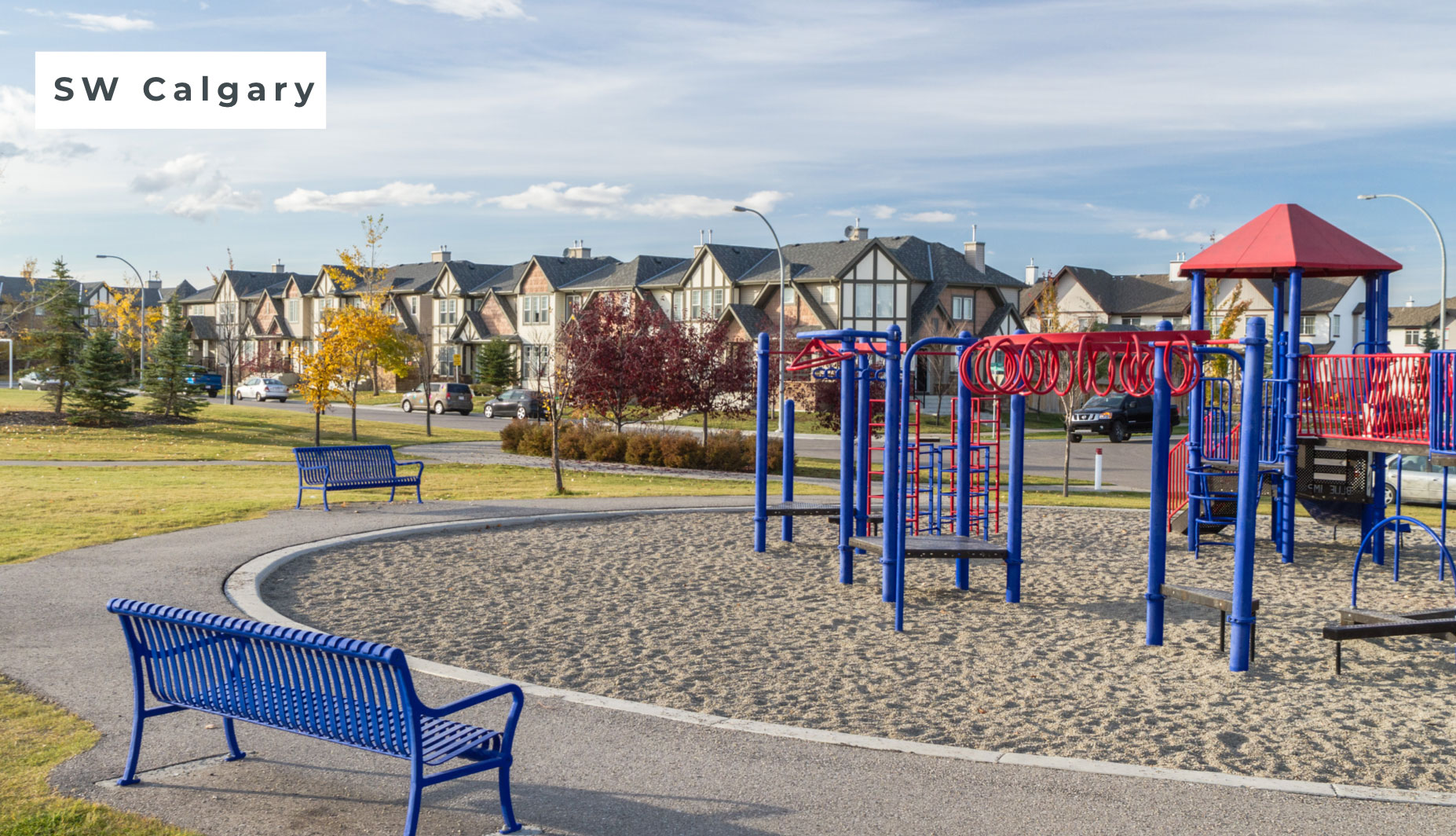 Everridge
A prime location in southwest Calgary, Everridge features single and multi-family homes that are not only close to a future LRT station and Calgary's planned ring road, they lie within easy walking distance to Fish Creek Park.
45 ACRES OF LAND DEVELOPMENT
550 UNITS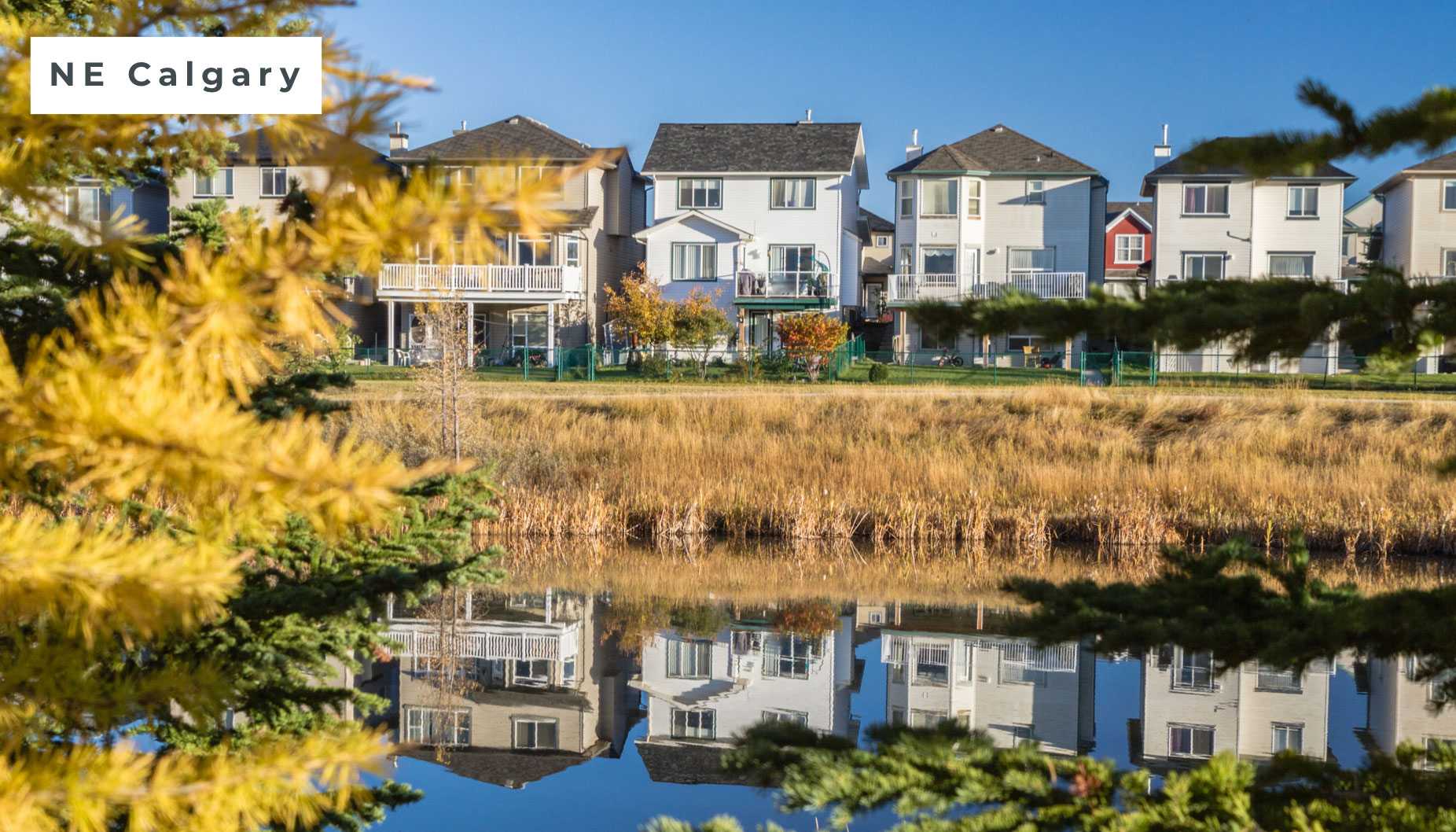 Saddlecrest
Family-oriented and within easy reach of schools, recreational spaces and other amenities, Saddlecrest offers true quality of life west of Stoney Trail. Featuring an 11-acre pond park, Saddlecrest is the perfect community for active and outdoor families.
120 ACRES OF LAND DEVELOPMENT
750 UNITS
1,700 RESIDENTS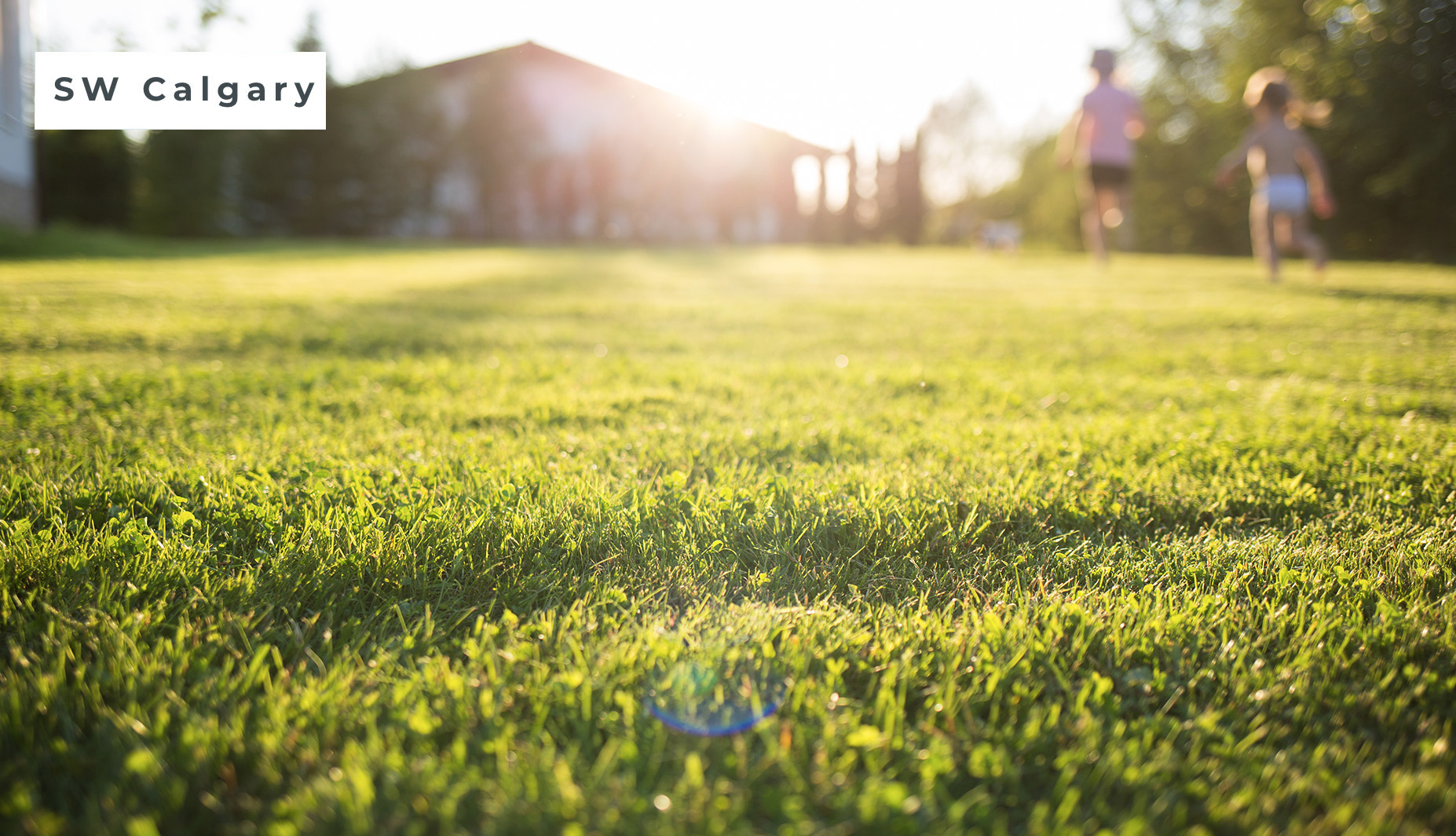 Simcrest
Simcrest is a dynamic community located in the desirable west end of Calgary, off 69th St SW. It's luxurious homes with extra-large backyards and both city and mountain views are surrounded by a variety of features including schools, green space and Signal Hill shopping centre.
20 ACRES OF LAND DEVELOPMENT
91 UNITS
200 RESIDENTS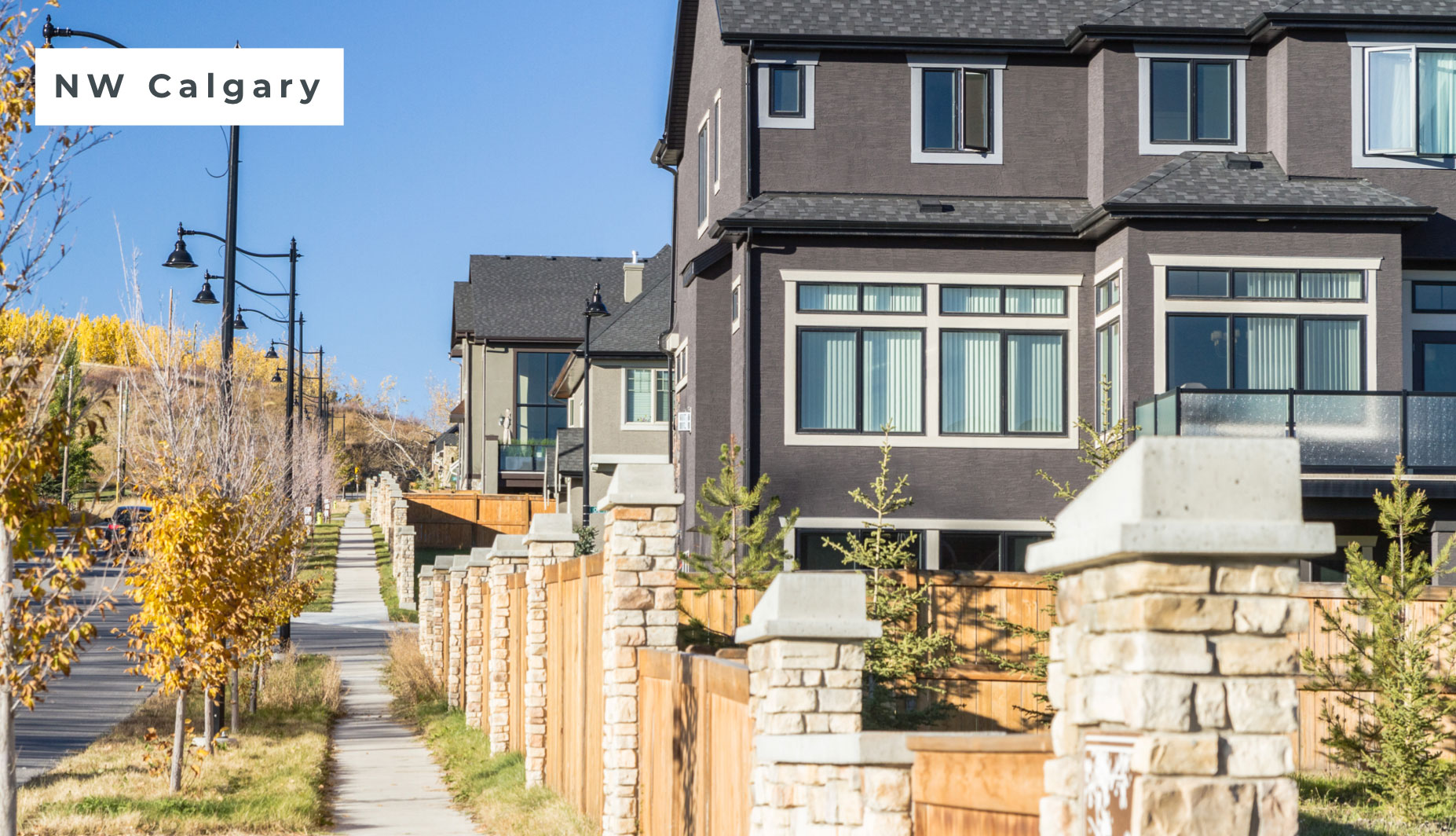 Timberline Estates
Located west of Springbank, gorgeous views of the Rocky Mountains and picturesque ravines help make Timberline Estates the attractive, luxury community that it is. WestCreek Developments worked closely with Olds College to improve standards of building lakes and ponds in urban areas to ensure longevity and sustainability of these community features.
22 ACRES OF LAND DEVELOPMENT
66 UNITS
150 RESIDENTS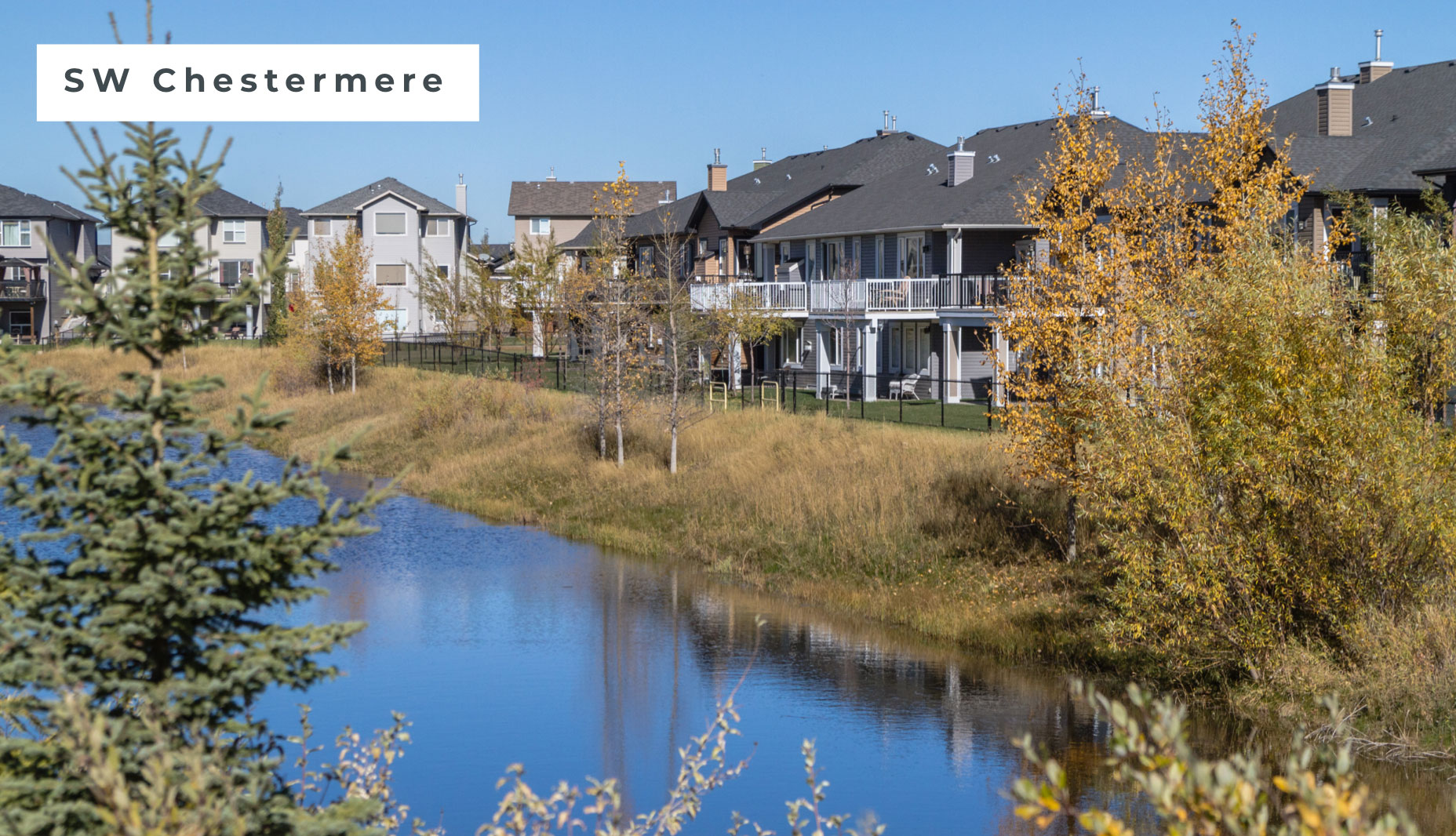 Westcreek - Chestermere
Named after the natural networks of canals that connect the neighboorhood and considered a benchmark community in Chestermere, WestCreek's stunning single-family homes are surrounded by pathways and ponds with nearby schools, shops and more
160 ACRES OF LAND DEVELOPMENT
684 UNITS
1,500 RESIDENTS
This error message is only visible to WordPress admins