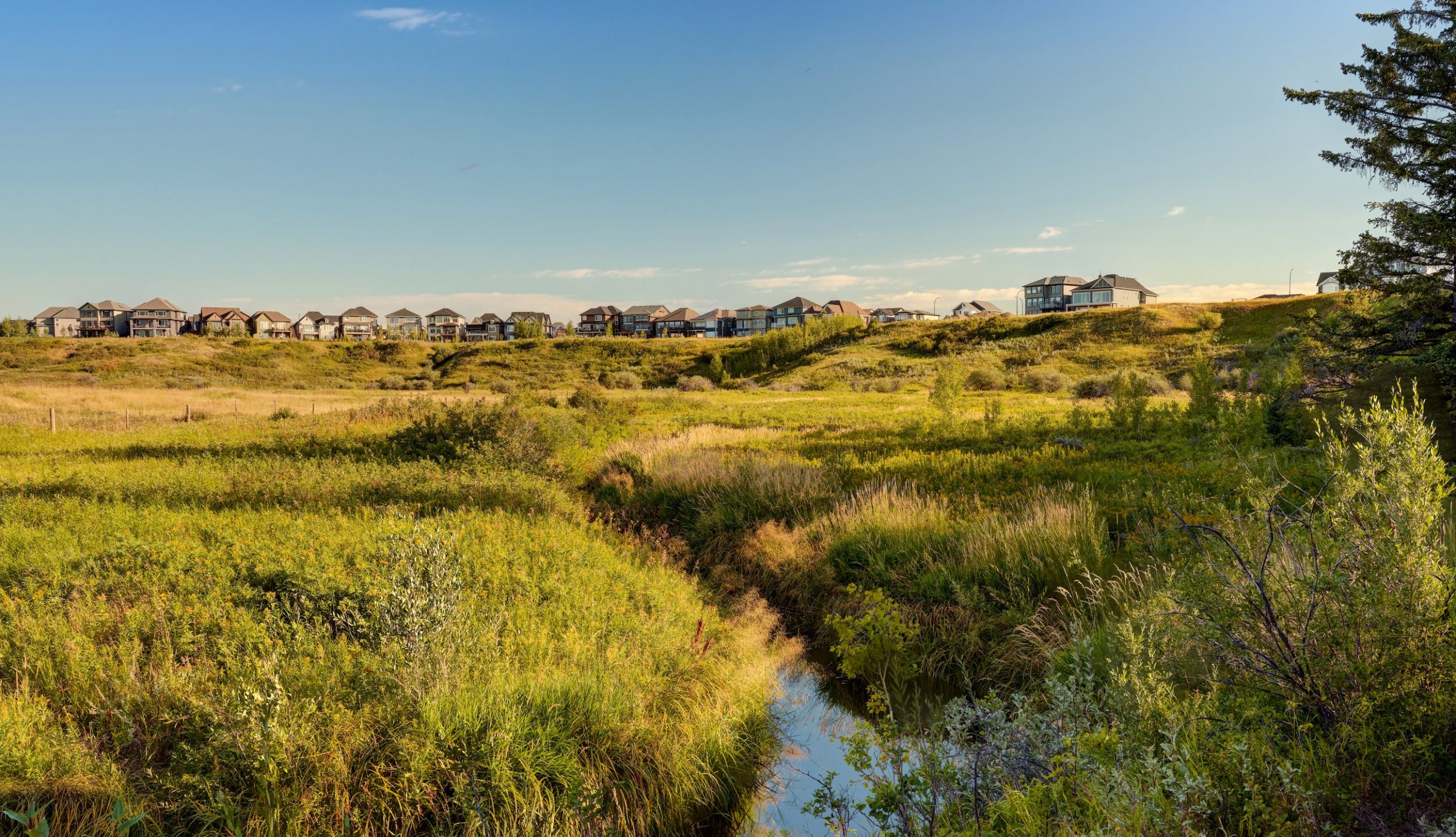 We're From Here,
We Live Here
We're from Calgary and we believe in building the future of the West. We have a strong commitment to this city, and the people who live in its communities. We value our local partnerships, recognizing the knowledge and expertise they bring to WestCreek Developments. We started as a small, family business 23 years ago, something that's still true to this day, with a CEO and Founder who still sets his boots on every piece of land we acquire and develop.
Creating Strong, Lasting Communities
We use our experience and attention to detail to create communities that withstand the test of time. We fully understand and know the dirt we build on, and begin each community with a focus on sustainable development, respecting the land and preserving its natural ecology, we focus on building community focused developments. When we finish, we leave behind family-friendly spaces for all Albertans, new and old.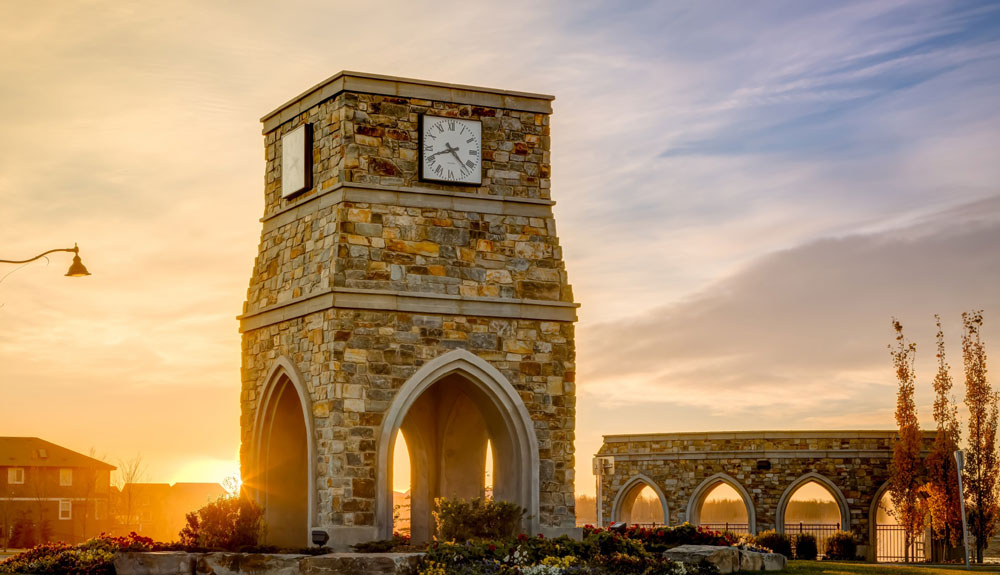 Your Community. Your Shelter.
We're in the shelter business. As one of the most basic human needs, the future of how shelter is provided is more important than ever. At WestCreek Developments, we have a responsibility to do it right and enable people to live their best lives possible, in the communities we create.
We believe the future of the West is a vibrant one. One that's more diverse than ever before. With all walks of life sharing, enjoying and thriving in the places they call home. Explore our communities.